Project: Get Dee to Sneeze and Sell the Boogers on eBay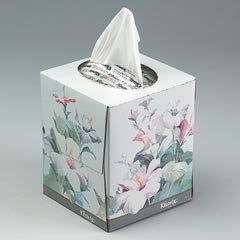 This is a box of tissues.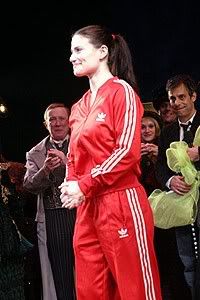 This is the Diva of Oz.



The mission is to track down both and combine them. Once we have them, we can frame them and sell them on eBay. Then we can donate the money to a charity of her choice. Anyone up ot the task? Be sure to bring a camera - we can sell the photos to National Enquirer.